Take a look below at our various social media platforms!! You can follow us, poke us, pin us or like us!
[fts pinterest pinterest_name=urban_resto type=boards_list]
[fts instagram instagram_id=1737058488 type=user]
[fts facebook id=UrbanRestoFurniture posts_displayed=page_only type=page]
Our Story
What started off as a hobby, soon lead to a passion, which leads us to where we are currently. Owner and operator, Jordan Long decided to invest in his talents and pursue his dream of doing what he loves… building. We quit or 'normal' 9-5 desk jobs and pursue what we love…Woodworking. Whether it's a small project, or a large project, the same amount of passion goes into even the smallest detail.
As graduates from the University of Florida with degrees in design, architecture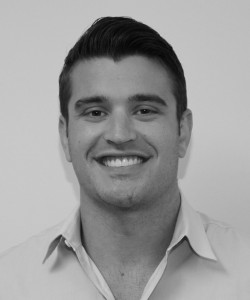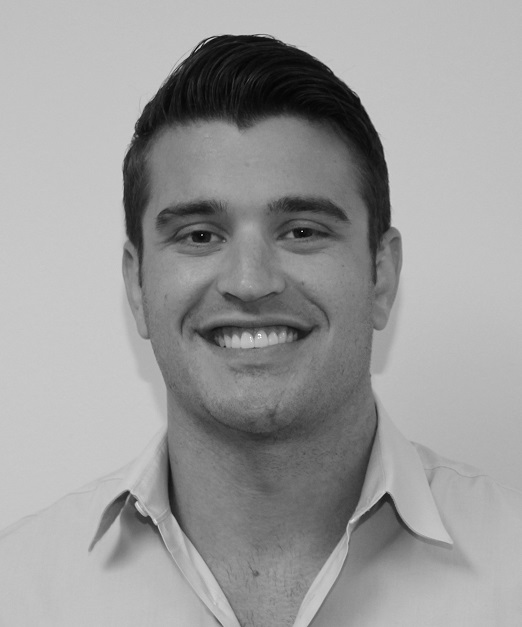 and business, we are well qualified to   build just about anything. Combined we have over 35 years of fine carpentry, design and furniture building experience.
We build custom hand crafted rustic, reclaimed, industrial and salvaged wood furniture here in Tampa, Florida and work all over the state of Florida. We ship our products worldwide.
UrbanRestoEmail: info@urbanresto.comPhone: (813) 434-6454
Address: 9420 Lazy Lane, Unit B2, Tampa, FL 33618

Web: www.urbanresto.com