URBANRESTO GRAND OPENING!!!
We are happy to announce UrbanResto's Grand Opening! We have recently moved into our new home in Tampa, FL. With all of this extra space, we will be pumping out some awesome furniture so stay tuned for more updates!!
Our showroom is located at:
9420 Lazy Lane
Unit B-2
Tampa, FL 33618
Feel free to swing by any time to see some of our latest creations!!
In the meantime, check out some of our latest work!!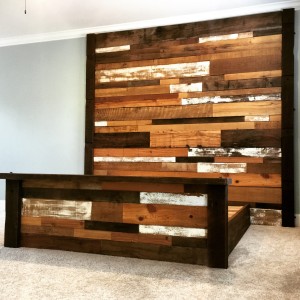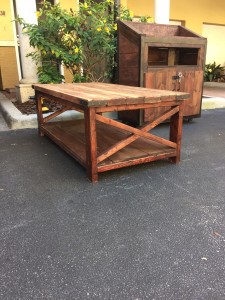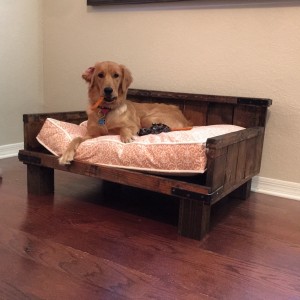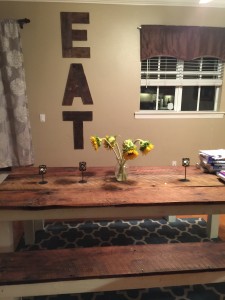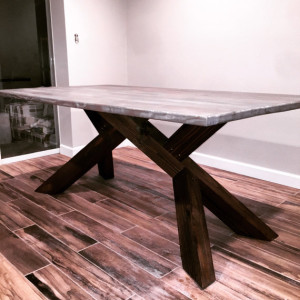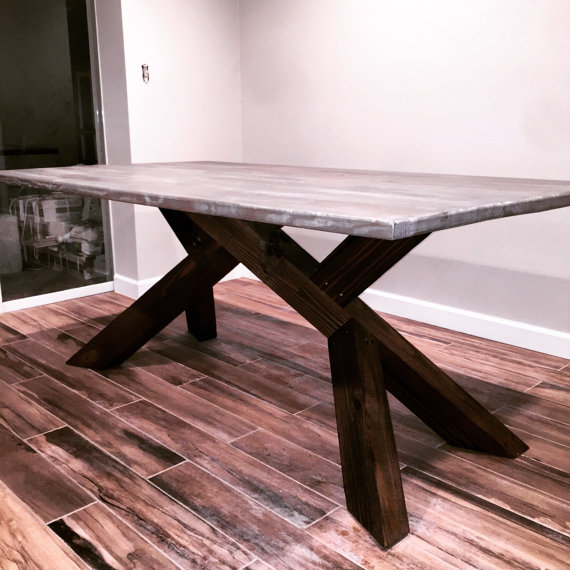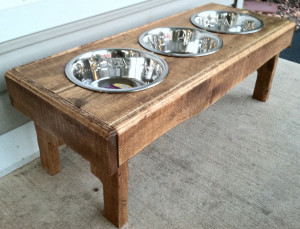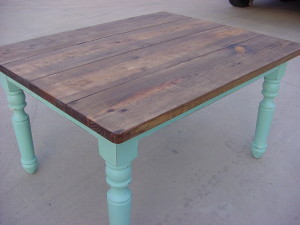 http://www.urbanresto.com/portfolio/
UrbanResto 
http://www.urbanresto.com