What We Offer
Click on the boxes below for more info!
Go Back
About Us
rustic furniture tampa, rustic furniture st petersburg, fl and reclaimed furniture tampa
UrbanResto is a rustic and reclaimed furniture manufacturer specializing in customizable, hand-crafted reclaimed tables, barn doors, reclaimed walls, beds and decor in Tampa, Florida. Fed up with the poor quality, foreign-made "reclaimed" and "solid wood" furniture produced by monopolized, profit driven conglomerates, we decided to build something different.... literally. Our mission?.. To build the coolest, most unique and highest quality rustic furniture made from authentic reclaimed lumber. 100% of our rustic and reclaimed furniture is hand made. 100% of our reclaimed furniture is made from hand selected reclaimed lumber from any place and any time period you can think of! UrbanResto was proudly awarded the best rustic furniture tampa, rustic furniture st petersburg, fl and reclaimed furniture tampa solution available! We work all over the state of Florida and ship our products worldwide. We specialize rustic and reclaimed dinning tables, farm tables, barn doors, coffee tables, end tables, cabinetry, reclaimed walls and everything in between. We look forward to every new project, and working closely with our clients for an all around perfect end product. No job is too small, nor too big!
We look forward to working with you!
Quality

We only use the highest grade, kiln dried lumber and reclaimed materials for our furniture. Every piece is hand picked through hundreds of boards to ensure the highest quality. Our reclaimed barn doors and tables truly are some of the best in the business

Our Promise

Everything we build is made right here in Tampa, FL. Nothing is imported. Nothing is pre fabricated. We pride ourselves on supporting our local economy and are simply passionate about building custom furniture. We are capable of a lot but we choose to focus on what we do best.

Authentic

When we tell you it's reclaimed, we mean it. We salvage lumber form all over the United States. We don't just pick up used pallets and tell you it's "reclaimed". Our materials average 150 years old and are salvaged from old barns, factories, rail roads and everything in between

Confidence

Every piece we build is guaranteed to stand the test of time and abuse. Because we use the highest grade reclaimed materials, our furniture will never warp, split or fall apart. They will last longer than the age of the wood itself!
MEET OUR TEAM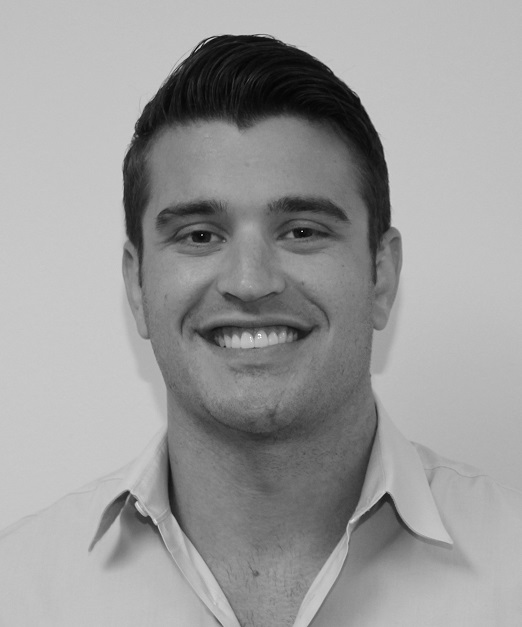 Jordan Long
Master Craftsmen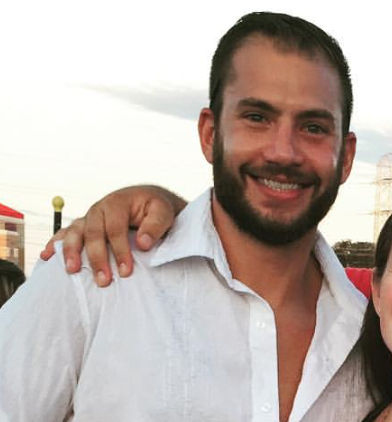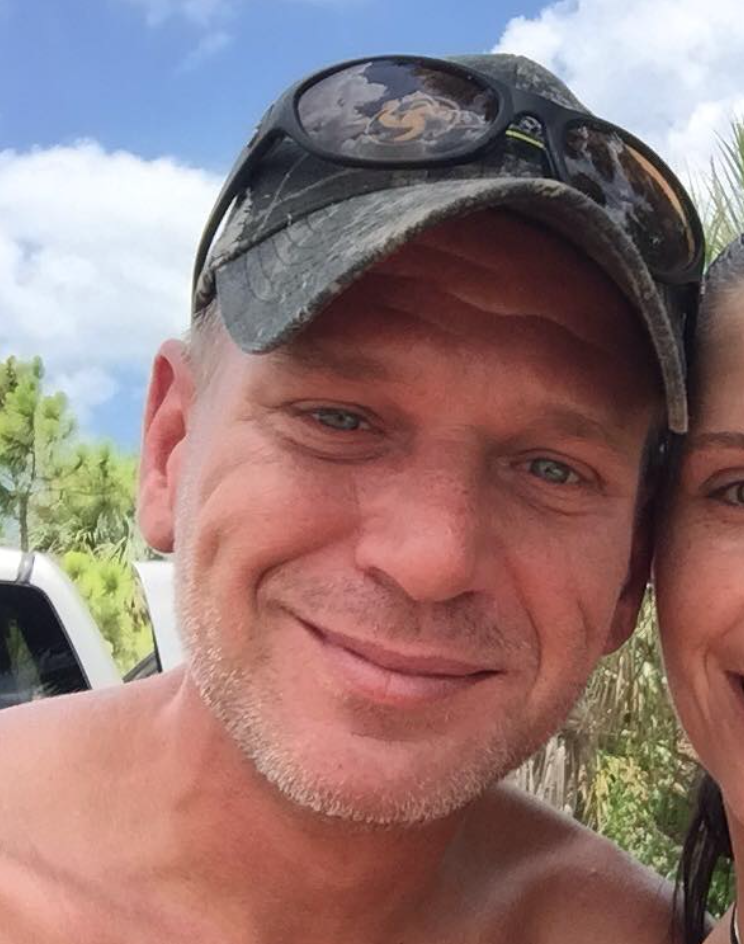 John Austin Smith
Master Craftsman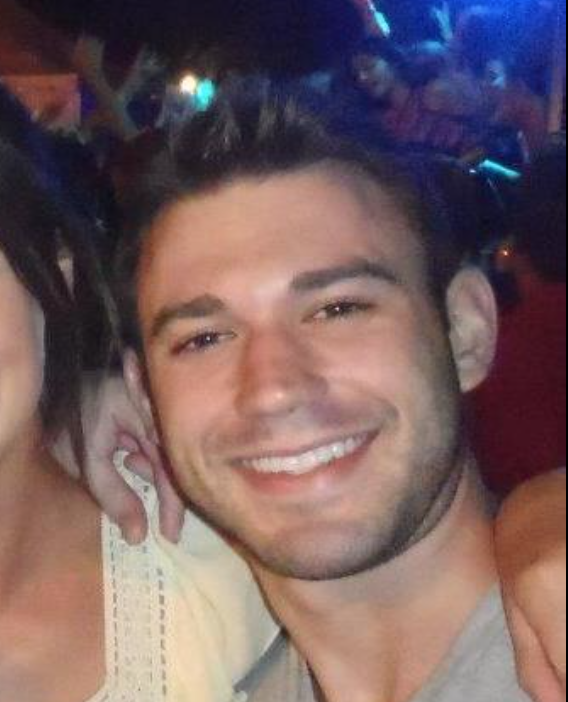 Testimonials
Find out what everyone has been saying about us...
Latest News
Check out what we have been up too

Take a look below at our various social media platforms!! You can follow us, poke us, pin us or like us! [fts pinterest pinterest_name=urban_resto type=boards_list] [fts instagram instagram_id=1737058488 type=user] [fts facebook id=UrbanRestoFurniture posts_displayed=page_only type=page] Our Story What started off as a hobby, soon lead to a passion, which leads us to where we are currently.[…]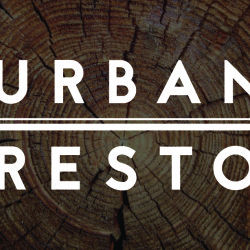 URBANRESTO GRAND OPENING!!! We are happy to announce UrbanResto's Grand Opening! We have recently moved into our new home in Tampa, FL. With all of this extra space, we will be pumping out some awesome furniture so stay tuned for more updates!! Our showroom is located at: 9420 Lazy Lane Unit B-2 Tampa, FL 33618[…]
Previous
Next